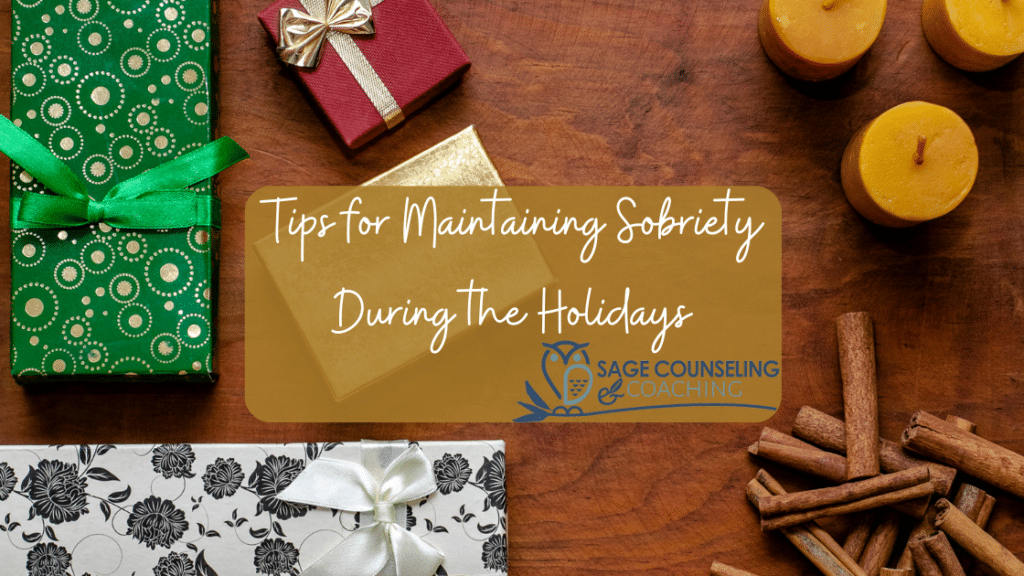 The holidays may be a time for partying and carousing, but not for everyone, and maintaining sobriety is vital for many. Some of us want to remain sober during this period. The holidays may be Christmas to many, but it's lent season for people battling an addiction like alcohol or drugs. It's always difficult to stay sober, but you can still maintain the slow pace and win the race. Here are helpful tips for maintaining sobriety during the holidays.
Tips to Maintaining Sobriety
Talk about your sobriety
Some people find it difficult to talk about what they go through because of the stigma. Meanwhile, only when you let go of the stigma can you fully begin maintaining sobriety. However, it boils down to deciding what aspect you want to hammer on. But by opening up to people about your struggles, they will be able to support and encourage you. In addition, the act may inspire other addicts to change their ways. However, be careful who you discuss with. It is better to select people you can trust and who are accountable.
Start a plan
The holiday is filled with temptation, and a way out is to plan the day carefully. In essence, you must think ahead to eliminate triggers and situations that can break your sobriety. You can start by missing out on events that make you crave your addictions. Or you can call a sober friend or stay home. Remember to always have a plan for dealing with pushy people.
Stick to your values
The goal is to be sober and bring out the best version of yourself. There are tense moments when you may find yourself. In such moments, remember that it is better to avoid than use. Sobriety is a way to reach greater heights and goals. When you struggle with your cravings, remember what started your cravings. However, don't beat yourself up over past mistakes but look into why you need the changes and what you're working to achieve.
Be mindful
Mindfulness will help you maintain sobriety during the holidays. Holiday gatherings are filled with many foods and drinks. Don't ask people to grab you a drink. They may mistakenly offer you alcohol instead of non-alcoholic drinks. However, don't panic if you take a sip from an alcoholic drink. The sip doesn't suggest a relapse or thought of release. In addition, you can learn how to control your drinking because sobriety doesn't mean your brain will be non-addict. However, the damage is there, but a mistake cannot be a relapse.
Find your relapse triggers
The holidays take you to places, and parties bring back old memories. You may also meet old friends who are still using it, reminding you of the good old days. This connection may create ties and an excuse to reuse. You should have fun but learn how to cope with the relapse triggers. Deal with the triggers immediately to avoid relenting to relapse. In tempting cases, you can walk away, talk to someone, and avoid isolation or loneliness. In addition, rest and exercise can help you get through the uneasiness.
More Information: