OUR APPROACH TO
ADDICTION INTERVENTION AND MENTAL HEALTH TREATMENT in Washington, Alaska & Hawaii
At Sage Counseling & Coaching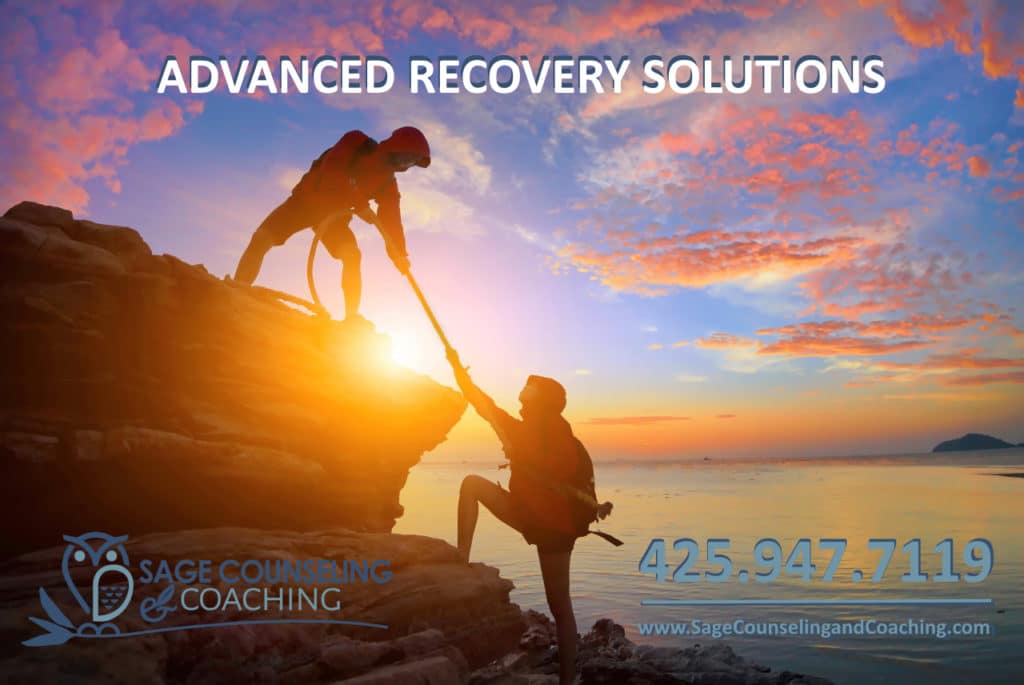 Speak With An Addiction Treatment & Recovery Professional Today: 425-947-7119
ABOUT SAGE COUNSELING & COACHING
Sage Counseling & Coaching is founded on decades of experience in the field of substance abuse, alcoholism, alcohol and drug addiction treatment, intervention, recovery coaching and mental health treatment. We believe that alcoholism and addiction is a disease, but not everyone who uses substances or displays addictive behaviors is "addicted." Therefore, we carefully assess the individual and tailor treatment to meet individual needs. We believe that addiction/substance abuse is a medical condition. If left untreated, the addict/alcoholic's symptoms will progress and eventually lead to death.
We believe in recovery for the whole family. We understand addiction affects not only the person using, but family, friends, and co-workers. The services we offer are outlined on this website. Please take some time to explore our site, or contact us for a free 15-minute consultation to determine your needs. Our goal is to help you and your loved ones begin to heal damaged relationships, encourage self-care, support healthy boundary creation, and improve communication skills.
You are not alone! We can help.
Meet The Sage Counseling & Coaching Recovery Team