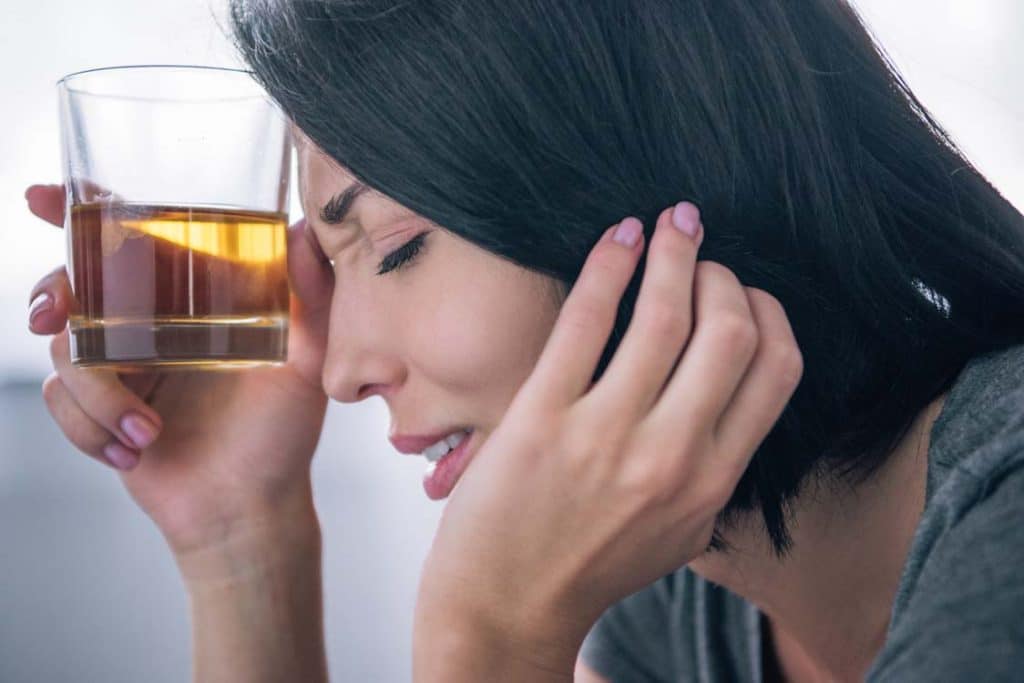 OUTPATIENT TREATMENT
SUBSTANCE USE DISORDER ADDICTION TREATMENT RESOURCES
Below you will find substance abuse and addiction treatment and recovery resources to help you in finding the help you need for your unique situation. Do not hesitate to give us a call with any questions regarding substance abuse and addiction treatment, intervention, recovery coaching or counseling services. 425-947-7119 or Contact Sage Counseling & Coaching.
WHAT IS MEDICAL DETOX?
Detoxification, or detox, is the process through which your body eliminates toxins from your system. In terms of addiction, detox refers to the initial stage of recovery. During detox, you stop using drugs or alcohol, and your system clears these toxic substances from your body.
Detoxing on your own can be dangerous because substances can cause severe withdrawal symptoms as your body breaks them down. Medically supervised detox helps to ensure your safety, manage withdrawal symptoms, and prepare you for the next stages of recovery.
DETOX AND RECOVERY
RESOURCES
Cascade Behavioral Health Hospital, Burien. (206) 248-4787
Evergreen Health Recovery Center, Monroe. (360) 794-1405
Evergreen Recovery Centers, Everett and Lynnwood. (425) 258-3255
Providence Health Services, Everett. (425) 258-7390
Smokey Point Behavioral, Smokey Point. (844) 202-5555
Swedish Addiction Recovery, Ballard. (206) 781-6084  (ideal for pregnant women)
The Coleman Institute. (206) 781-6084 visit: thecolemaninstitute.com 
Northshore Family Practice, Bothell. (425) 424-2100 or visit northshorefp.com
Lakeside-Milam Recovery Center, Kirkland. (866) 587-3147 or visit lakesidemilam.org
Royal Life Centers, Lacey, WA. 1-(877)- RECOVERY
Sober housing:
Seattle Sober Living. Structured recovery housing environment for independent adults participating in drug and alcohol recovery programs. (206) 714-5150 or visit seattlesoberliving.com
Odyssey Sober Living. Provides safe drug- and alcohol-free housing solutions. Visit odysseysoberliving.com
Oxford House. Self-run structure and self-supporting and drug-free home. (301) 587-2916 or visit www.oxfordhouse.org
RESOURCES
RECOMMENDED READING AND FILM LIST
FILM
Pleasure Unwoven by Kevin McCauley, MD
BOOKS
Addiction by Kevin McCauley, MD, and Cory Reich, MD
It Takes a Family: A Cooperative Approach to Lasting Sobriety by Debra Jay
Love First by Jeff Jay and Debra Jay
Setting Boundaries With Your Adult Child: Six Steps to Hope and Healing for Struggling Parents by Allison Bottke
Everything Changes: Help for Families of Newly Recovering Addicts by Beverly Conyers
Codependent No More: How to Stop Controlling Others and Start Caring for Yourself by Melody Beattie
Beautiful Boy; A Father's Journey Through His Son's Addiction by David Sheff
Broken: My Story of Addiction and Redemption by William Cope Moyers
The Dilemma of the Alcoholic Marriage by Al-Anon Family Group Headquarters, Inc.
Getting Your Loved One Sober by Robert J. Meyers, PhD, and Brenda Wolfe, PhD
Prodependence: Moving Beyond Codependency by Robert Weiss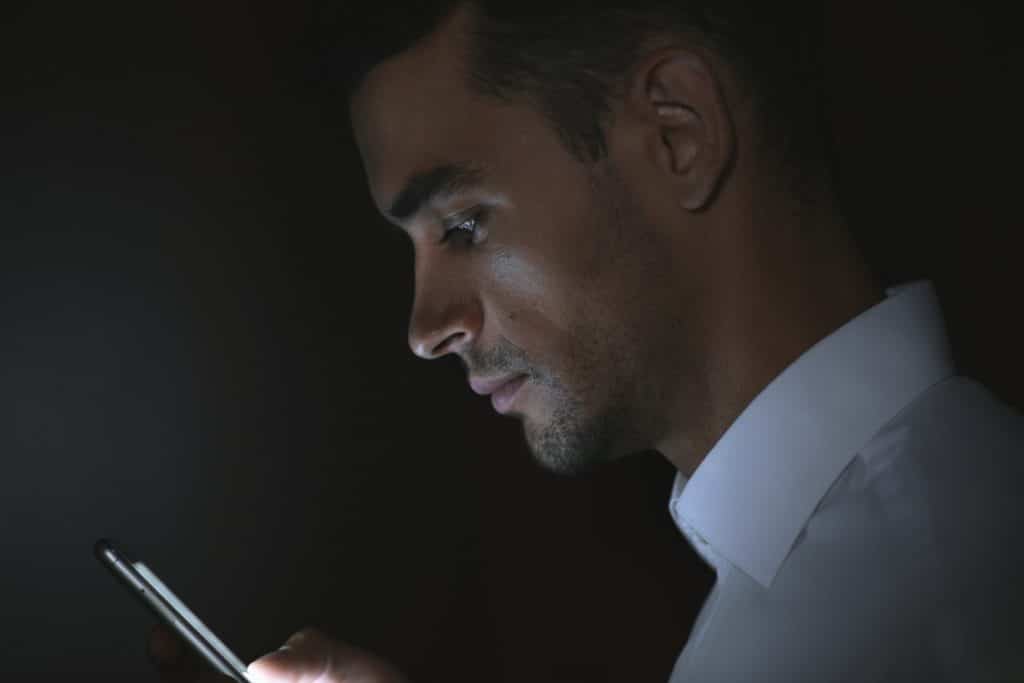 SEX/PORN ADDICTION TREATMENT
RESOURCES FOR SEX/PORN ADDICTION
BASIC RESOURCES FOR SEX/PORN ADDICTS
Twelve-Step Groups for Sex and Porn Addicts and Co-Occurring Substance Use and Sexual Behavior
Sex Addicts Anonymous (SAA)

(800) 477-8191
(713) 869-4902

Sex and Love Addicts Anonymous (SLAA)
Sexaholics Anonymous (SA)
Sexual Recovery Anonymous (SRA)
Sexual Compulsives Anonymous (SCA)
Porn Anonymous (PA)
Pornography Addicts Anonymous (PAA)
Sex and Porn Addicts Anonymous (SPAA) 
GENERAL INFORMATION
The Sex and Relationship Healing website (sexandrelationshiphealing.com) has extensive free information and resources about dealing with and healing from sex addiction, porn addiction, love addiction, and other intimacy disorders.
The American Association of Sexuality Educators, Counselors and Therapists website (aasect.org) offers useful information about human sexuality.
The Association for the Treatment of Sexual Abusers website (atsa.com) offers useful information about sexual abuse.
The International Institute for Trauma & Addiction Professionals (iitap.com) has contact information for therapists, listed by state, who are certified as certified sex addiction therapists (CSATs).
The Safer Society Foundation website (safersociety.org) offers useful information on sexual abuse.
The Society for the Advancement of Sexual Health website (sash.net) provides contact information for knowledgeable therapists, listed by city and state, as well as information about upcoming sex addiction conferences and training events.
Trauma Made Simple (www.traumamadesimple.com) offers a variety of resources for trauma survivors.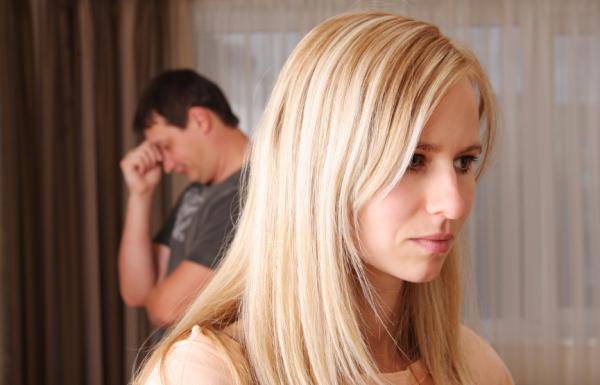 RESOURCES FOR LOVED ONES
LOVED ONES OF SEX/PORN ADDICTS
Twelve-Step Groups
Families Anonymous
Recovering Couples Anonymous
S-Anon
BOOKS
Sex and Porn Addiction Self-Test compliments of Seeking Integrity website. TAKE THE TEST