At Sage Counseling and Coaching, we follow evidence-based treatment modalities and provide support services. When it comes to help in Washington with alcohol addiction, we have a plan.
Our treatment modalities and support services are detailed in the below article. We look at detox, medication-assisted treatment, screening and monitoring, educating, and group therapy, to name a few.
Alcohol Addiction Help In Washington – Detox
Detox is the first step when treating alcohol addictions. It is a process where all the alcohol is flushed from your body. This is not an easy process, and we suggest that you get professional assistance when you start your journey.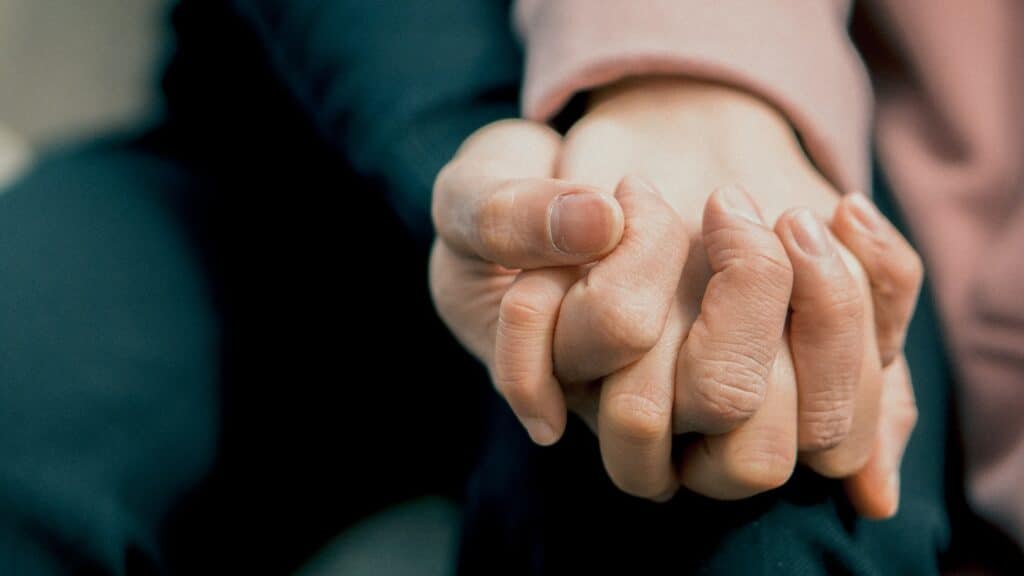 Medication-Assisted Treatment
When using medication and behavioral therapy to treat alcohol addiction, we call it medication-assisted treatment. Alcohol addiction is difficult to overcome, and sometimes it is needed for a patient to be assisted through medication when starting their journey to change.
Urine Drug Screening and Recovery Monitoring
We offer you recovery monitoring and urine drug screening for people who are just starting with their journey to recovery. We do this to help keep you on track. It is a difficult journey, and we understand that this type of test can keep you accountable.
Education / Life Management Skills
Alcohol addiction is something that doesn't magically go away. We at Sage Counseling and Coaching want to teach you methods and life skills to deal with your addiction. You will have to learn how to manage your life in a positive, constructive way so that you do not relapse.
Group Therapy
Group therapy sessions are focused on helping you understand that you are not alone. There are other people close to you in Washington. that need help with alcohol addiction as well. By joining these sessions, you will create a positive bond with other people in your community.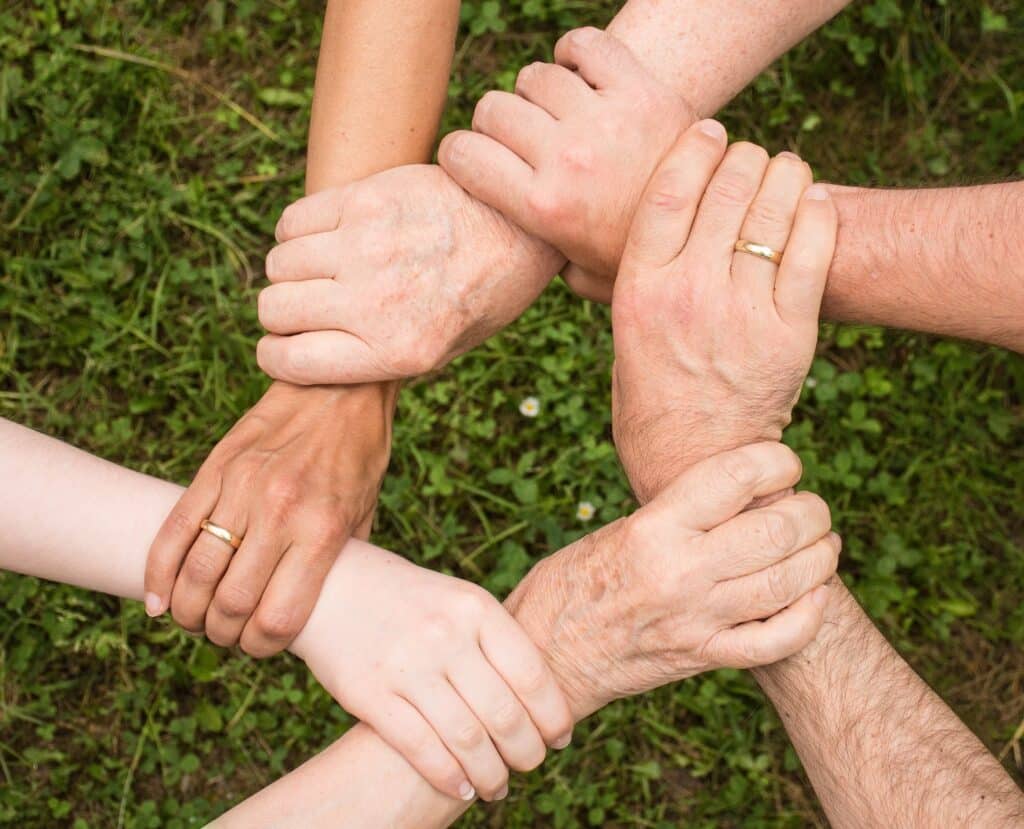 Peer Support / Recovery Coaching
When it comes to an addiction, you will need someone to walk with you on the road to recovery. Some that can hold your hand in difficult times. We at Sage Counseling and Coaching can guide you on this journey. However, we do not only support you as the addict, but we look at helping your family as well. By helping your family and friends understand, we create an internal support network focused on helping you.
Mindfulness Practice
The practice of mindfulness was developed years ago by Buddha as a part of spiritual enlightenment. We teach people who need help with alcohol addiction in Washington to use mindfulness to stop them from falling back into alcoholism. Using mindfulness practices can reshape your brain to have more control over your feelings, giving you more control.
Contact Sage Counseling And Coaching
If you are struggling with alcohol addiction and need help in the Washington area, we urge you to contact us. We are just a phone call away, and we want to assist you and your family on this journey.