Addiction can be defined as a brain disorder that is characterized by the compulsive engagement in rewarding stimuli despite adverse consequences. At Sage Counseling and Coaching, we can assist you with addiction therapy in Washington and our goal is to teach you how to deal with your addiction.
In this article, we firstly look at two different addictions, an addiction to sex and porn addiction. We briefly define both addictions and how you can identify if you have such an addiction. We secondly look at the treatment options that we at Sage Counseling and Coaching offers you.
Addiction Therapy in Washington – What is Sex Addiction?
Sex addicts deal with an escalating, obsessive preoccupation with sexual fantasy and behaviors. This could have a damaging result on your romantic relationships, career, education, friendships, finances and other life priorities. If you answer yes to the following questions, you might have a sex addiction and you should seek help or starting addiction therapy in Washington:
Does your sexual behavior potentially offend others, violate community standards, or place you in danger of arrest?
Have you ever been approached by the police, arrested, or charged with a crime related to your sexual behavior?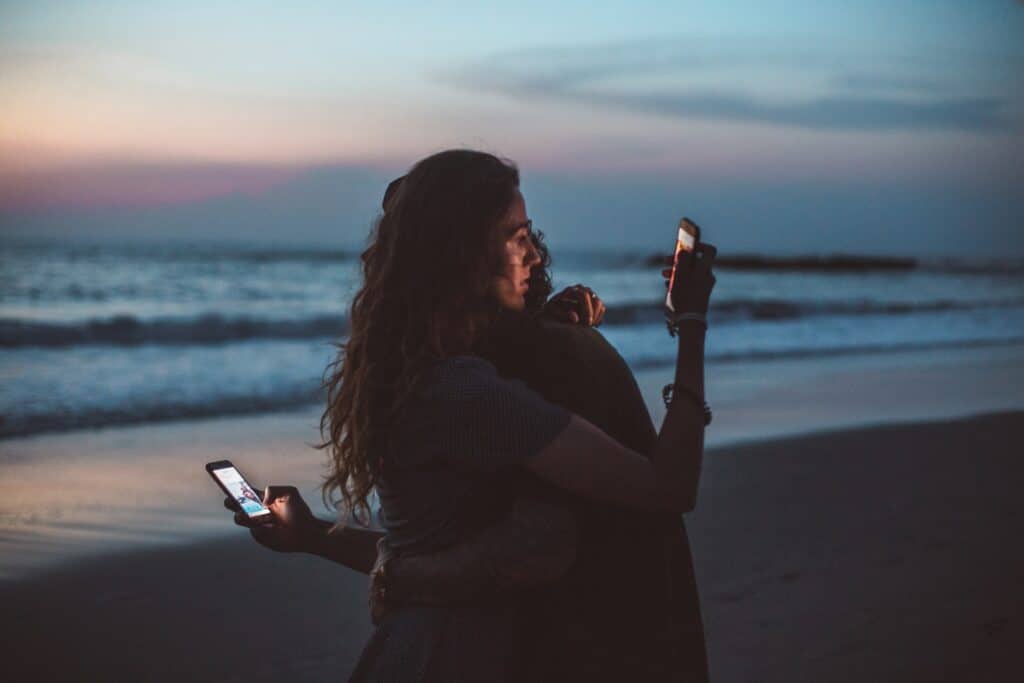 What Is Porn Addiction and Should you Seek Porn Addiction Help in Washington?
Porn addicts struggle with an ongoing, escalating pattern of porn use that causes problems in your life. The following criteria can help you to determine if you or a loved one might be a porn addict.
You are obsessively preoccupied with pornography.
You have lost control over your use of pornography.
You have experienced negative consequences related to the use of pornography.
Are You a Porn Addict? Take a self-test, compliments of Seeking Integrity, to learn whether or not you may have a sex and porn addiction. If you need help, don't hesitate to contact us and learn more about addiction therapy in Washington. 
How to Deal with Addiction?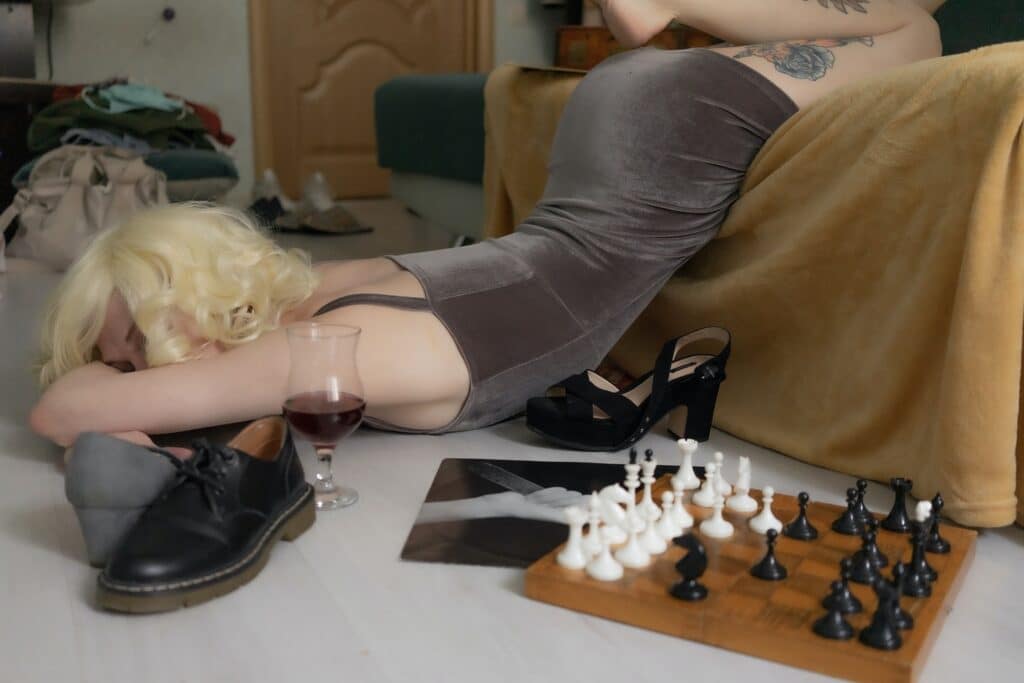 At Sage Counseling and Coaching, we determine how to deal with addiction therapy in Washington or online based on the level of support needed to achieve your goals. We have three phases that form part of our treatment process, the intensive phase, the early recovery phase and the recovery management phase.
The intensive phase of treatment is for people that have unsuccessfully tried to stop their addictive behaviors. Our intensive phase is tailored to give you the support that you need to stop these behaviors.
People that form part of the early recovery phase have accepted the fact that their addiction is keeping them from having the life that they want. We focus on teaching you how to work through your feelings of guilt, shame and remorse while you are learning to cope with your problems.
The recovery management phase is a way to assist you on your journey actively. We work with you and your family members to help build a support group that is focused on supporting you on the road ahead.
All our programs for addiction therapy in Washington provide you with education on how to deal with your addiction, peer support, ambivalence to acceptance and group therapy. If you want any more information about our addiction programs, then speak to one of our counselors today.
If you are not 100% ready to speak to a counselor, yet we encourage you to look at the free resources at your disposal. We want to remind you that you are not alone.