Certified Recovery Specialist & Interventionist
Mary and her husband, John, have been happily married for 22 years.  They share and are very proud of their three high school and college-aged sons.
Mary's experience in the field of addiction spans two decades, including five years in an outpatient treatment setting and 15 years in a residential treatment setting.  She has been both a counselor and a director of a 45-bed residential adolescent treatment center.  She attributes her ability to form connections with young adults to her own recovery at a young age.  For the past seven years, her focus has been working closely with adult patients and family members, educating them about the disease and preparing them for discharge.
Mary firmly believes in the importance of involving all affected individuals in an intervention, and she is currently obtaining her ARISE Interventionist certification.  She also held a Chemical Dependency certification for ten years in Washington State.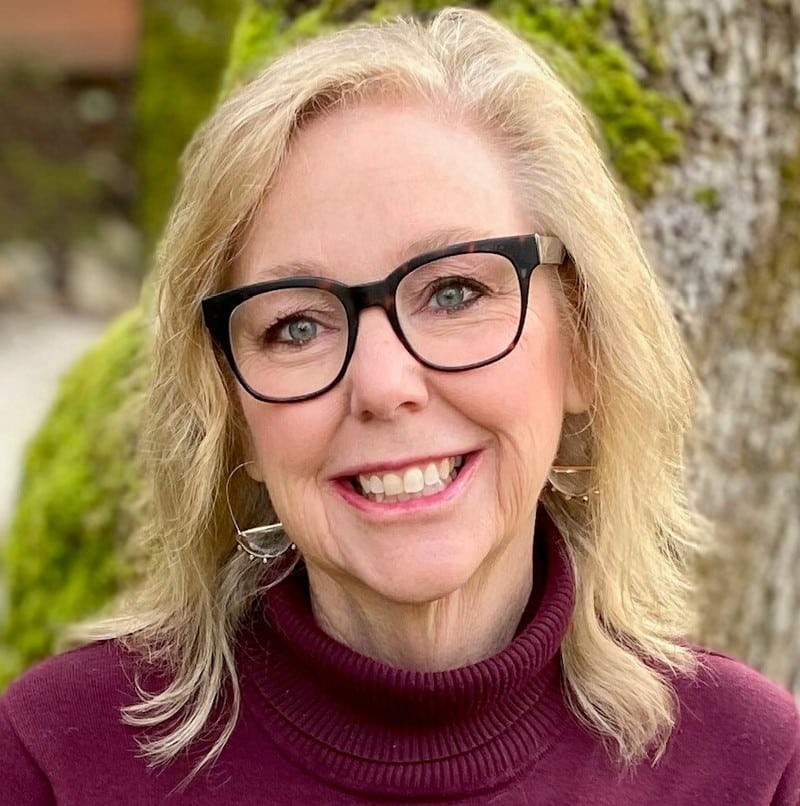 Mary's goal is to help arrest the progression of the disease of addiction and assist in obtaining recovery – physical, mental, emotional, and spiritual.  She would be honored to help you or your loved one begin and navigate this journey.
Please don't hesitate to reach out.  We can get you or your loved one the help they need.
Phone: (425) 947-7119
Email: info@sagecounselingandcoaching.com
Substance Abuse and Addiction Recovery Services in Washington, Alaska and Hawaii
Washington Recovery Services