Addiction can be characterized by the inability to stop the engagement of harmful activities such as substance abuse. It is a disorder that, in most cases, can not be treated without counseling. If you are looking for addiction counseling near me in Issaquah, Sage Counseling and Coaching are the right place for you.
We offer various evidence-based treatment modalities and support services; the below list is a few of our treatments.
Detox.
Medication-Assisted Treatment.
Urine drug screening and recovery monitoring.
Education/Life Management Skills.
Group Therapy.
Some of the treatment modalities are well known, and others might be new to you. In this article, we are, however, looking at two of the most known forms of addiction counseling near me in Issaquah, namely group and individual therapy. We look at the difference between the two treatments to understand what you can expect when you come to your first therapy session.
Group Therapy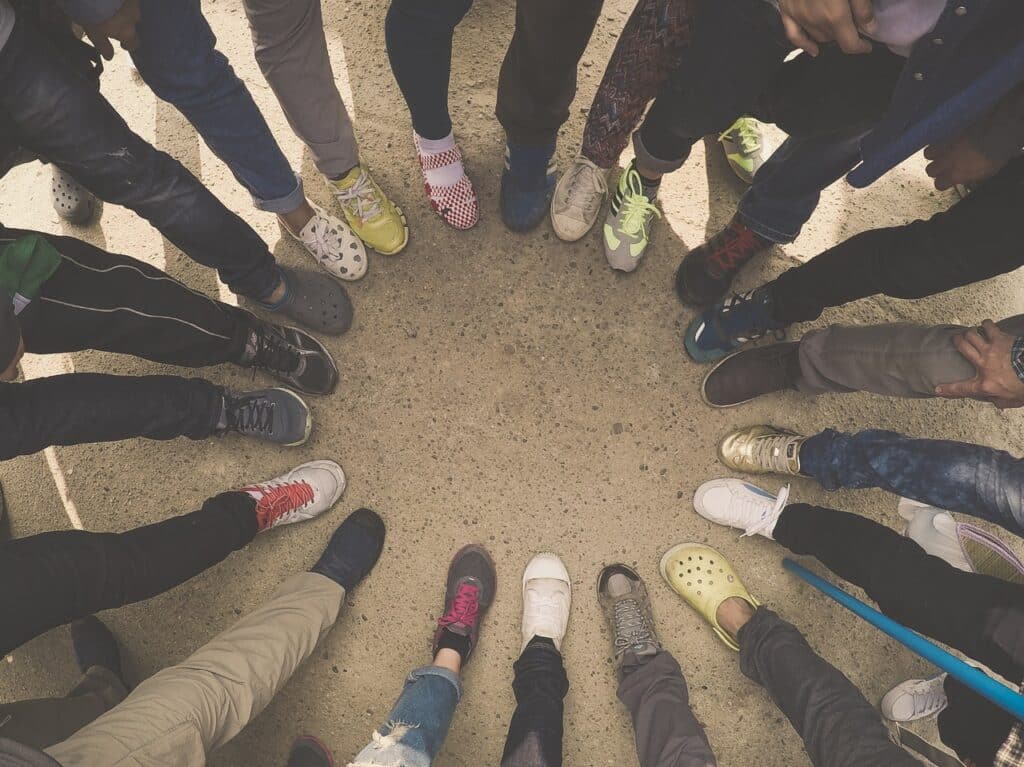 In group therapy, a few individuals will come to see one counselor together. The individuals will have the same or a similar addiction, and they all work together during the class session.
The benefits of group therapy include but are not limited to:
You Are Not Alone – In group therapy, you start to realize that other people are struggling with the same problems as you and that you are not alone.
Group Support – The people in the group session are usually supportive. You form a bond with your group members through giving and receiving support.
Fewer Reservations – In group therapy, it is found that there usually are fewer reservations from people to discuss their issues.
Develop Insights – In a group setting, you can develop insights into your issues by listening to other people with similar problems.
More Affordable – Group sessions are, in general, less expensive than individual sessions.
Individual Therapy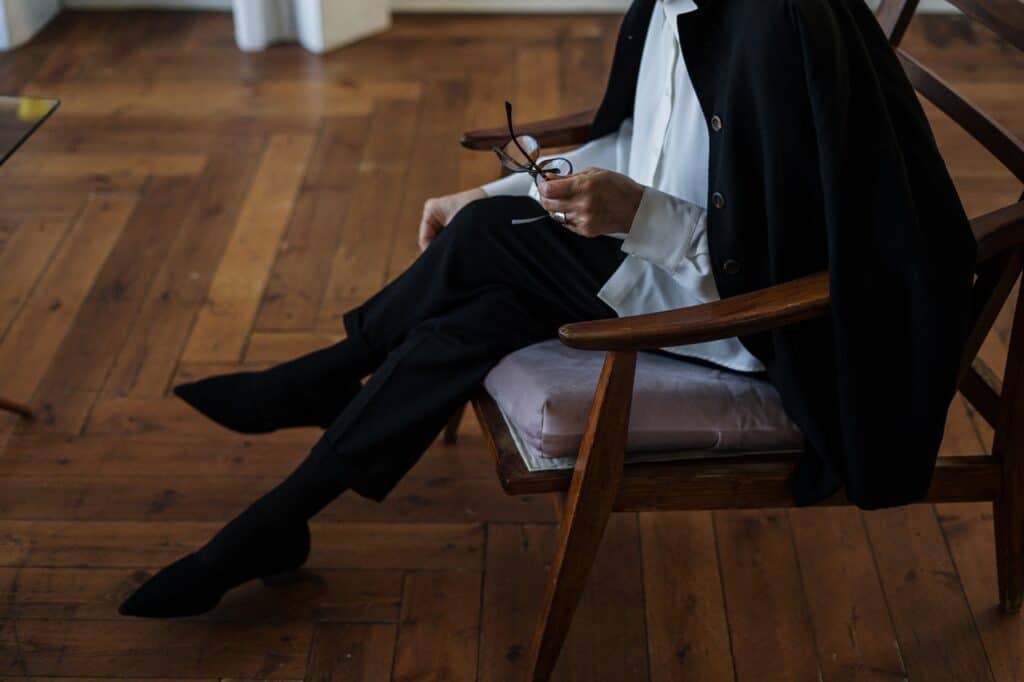 In individual therapy, a counselor will have a one on one session with a person struggling with addiction. The counselor is focused on teaching the individual how to cope with their addiction by using various treatment plans and support services. These services do not only include the addict but their family members as well.
The benefits of individual therapy include but are not limited to:
Self-Awareness – The counselor will encourage the individual to delve deep into your personal feelings and experiences.
Sel-Exploration – The counselor will assist you in learning more about yourself. What is your beliefs and values, what makes your life meaning full to you?
Identifying Boundaries – The counselor will work with you to discover your physical and emotional boundaries and provide insight.
Communication Skill – Individual therapy usually improve your communication skills through sharing but also listening.
Healthy Coping Skills – Counselors will assist teach you skills that you as an individual can use to cope with your addiction, things that will work specifically for you and your situation.
Addiction Counseling Near Me In Issaquah- Contact Us
In the end, it doesn't matter if you prefer group or individual counseling, it will depend on your personal preference, but we do urge you to take part in counseling. Any counseling when it comes to addiction is better than none. Please remember that we are only a phone call away. If you are near me in Issaquah and need addiction counseling, you are welcome to make an appointment.