If you are scared to share your addiction to porn with someone and are not ready to seek porn addiction help in the Washington area just yet, we suggest that you start with the self-help option where you read porn addiction books. These books can benefit you in different ways. In this article we reviewed seven books that deal with porn addiction, these are only some of the materials that could assist you.
Porn Addiction Help in Washington – 7 Books To Assist With Your Addiction
1. Sex Addiction 101: A Basic Guide to Healing from Sex, Porn, and Love Addiction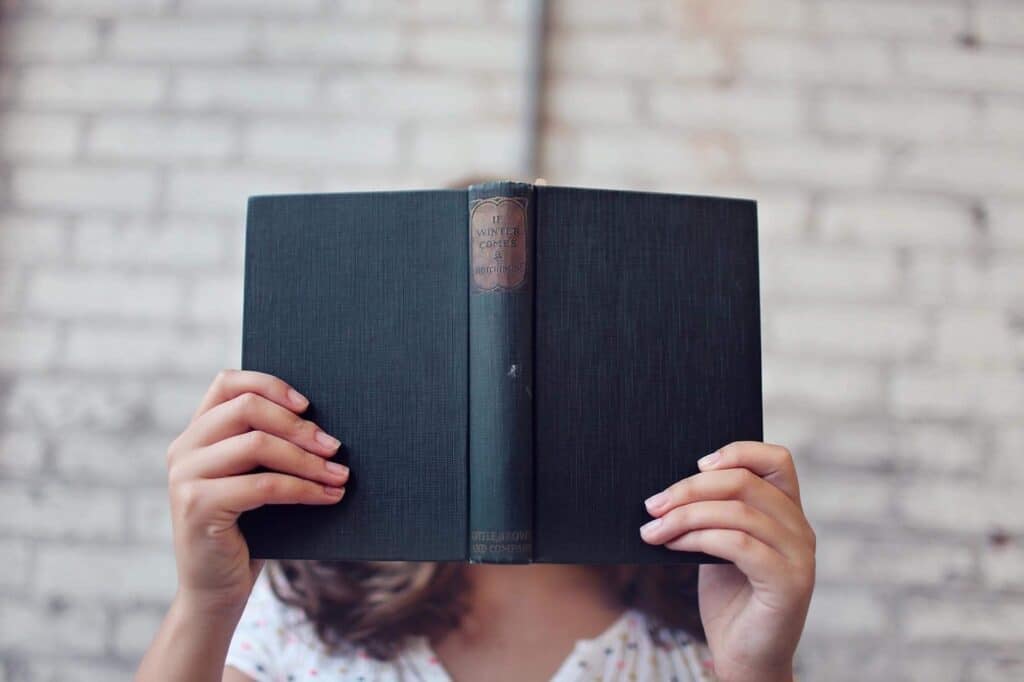 If you're looking for porn addiction help in Washington, start by reading this book. Written by Robert Weiss, Sex Addiction 101 focuses on what sexual addiction is, how it can be treated, and how the addiction affects different subgroups of the population. In this book, you will receive strategies on how to protect yourself from the increased number of affordable and easy online sexual access.
2. Sex Addiction 101, The Workbook: 24 Proven Exercises to Guide Sex Addiction Recovery Paperback
In this porn addiction book, Robert Weiss presents 24 updated exercises that are specifically designed to guide recovering sex addicts. The book is intended to be used in conjunction with the first-mentioned Sex Addiction 101 book. The initial book provides you with in-depth information about sex addictions where this book focuses on how you can practically implement the different healing phases in your life.
3. Sex and Porn Addiction Healing and Recovery: A Practical Daily Reader for Sex and Porn Addicts
Scott Brassart wrote this practical daily reader for recovering sex and porn addicts – a great read even after seeking porn addiction help in Washington. It is a straight forward guide that will offer you daily inspirational quotes and information that would benefit sex and porn addicts.
4. Lust, Men, and Meth: A Gay Man's Guide to Sex and Recovery
In this book, David Fawcett attempts to provide insight into the struggles of sex and recovery of gay men. The book does not only focus on essential information around drugs and sexuality but it goes further to provide tools and resources to support the gay man on his journey.
5. Cruise Control: Understanding Sex Addiction in Gay Men (2nd Addiction)
Dr. Robert Weiss is focused on helping communities of people heal from intimacy disorders like compulsive sexual behavior and related drug abuse. This is a very good read if you're looking for porn addiction help in Washington or near you and can be seen in another one of his successful books that focus on understanding sex addiction in gay men.
6. Always Turned On: Sex Addiction in the Digital Age
In this book, Reovet Weiss and Jennifer Schneider look at how technology is changing the world in terms of sexual imagery and encounters. With greater access to highly stimulating sexual content, more potential sexual partners, and less accountability the porn addicts are more vulnerable.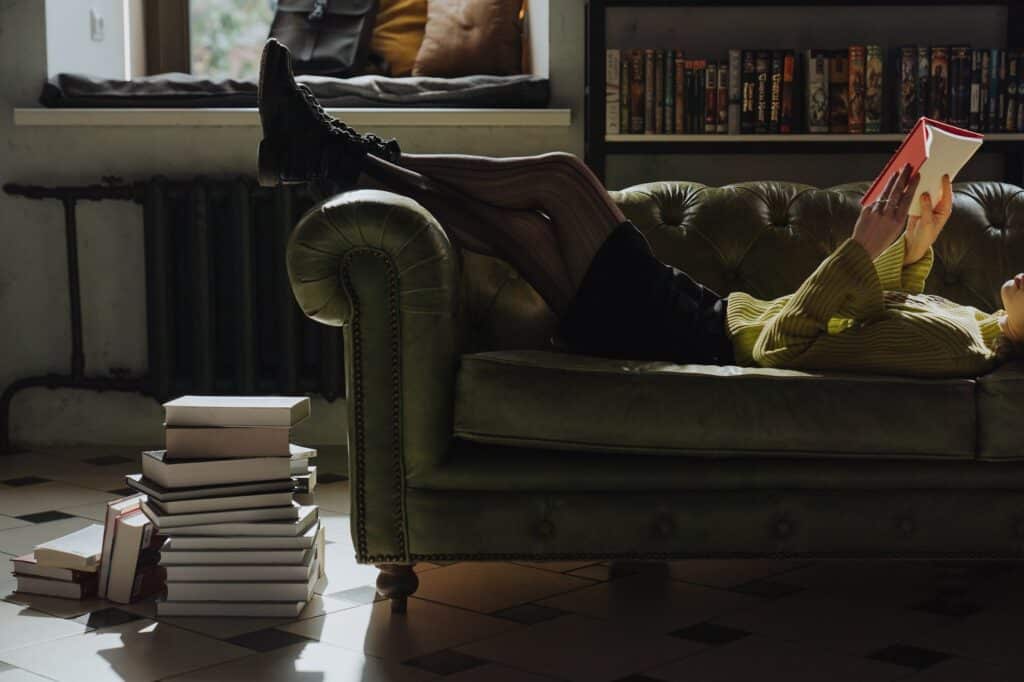 7. Sex Addicts Anonymous
This is the basic textbook of the SAA fellowship which explains sex addiction through the use of examples. This hopeful book can provide a recovering addict with the Twelve Steps to recovery.
With many resources in the form of porn addiction books available you can start your journey today. Please know that you are not alone on your journey and we at Sage Counseling and Coaching are just a phone call away.
Are You Ready to Get Porn Addiction Help in Washington? 
When you're ready to reach out to us, we'll be here, only a phone call away. At Sage Counseling and Coaching, we are determined to help you achieve level of support needed to achieve your goals and overcome your porn addiction.