Substance abuse affects not only the person with the addiction, but the whole family of that person as well. If you're struggling with substance abuse in Issaquah or anywhere else, for that matter, in this article we look at free addiction resources that can assist you with your or your loved ones' addiction.
Are You Struggling with Substance Abuse in Issaquah?
Let's start by defining Substance abuse: Substance use disorder occurs when a person's use of alcohol or another substance leads to health issues or problems at work, school or home.
That said, you don't have to let the fear of not having money to pay for treatments for substance abuse in Issaquah stop you from trying to become a better YOU! There are various free resources that you can make use off in your journey.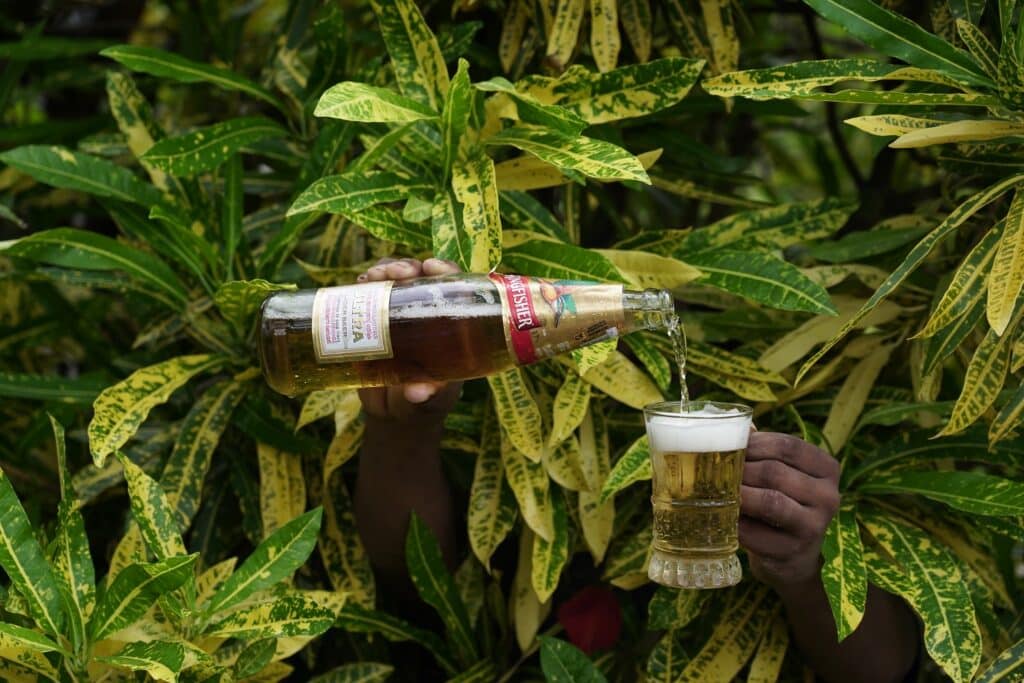 Substance Abuse in Issaquah – Our List of Free Addiction Resources
On our resources page, you will see an extensive list of resources that can assist you with your addiction to substance abuse in Issaquah. These resources include website links, movies and lots of books. Our focus lies in helping you become the best version of yourself and help you kick your addiction in the most effective way possible.
A few of the free addiction resources that we want to point out to you today specifically include:
Pleasure Unwoven – this is a film by Dr Kevin McCauley explaining how addiction affects the brain and how this disease can affect your thinking.
Cascade Behavioural Health – on this site, you can take a free online assessment to help gauge the severity of you or your loved one's addiction.
Smokey Point Behavioral Hospital – offers free, confidential assessments 24/7 on their website.
Northshore Family Practice – has a lot of information on their blog that will help answer some of your pressing questions like is outpatient detox right for me and which prescription drugs are addictive?
Substance Abuse Disorder Treatment in Issaquah
At Sage Counseling and Coaching, we provide Free addiction resources for substance abuse, but we're also trained in various different approaches and offer a range of different services to deal with substance abuse in Issaquah. We are able to customize our outpatient treatment to optimize the effectiveness of the treatment.
We believe that everyone is different and that a one size fits all approach can not work. For that reason, we can assist you in creating a treatment plan that will support your goals.
In our outpatient programs, we have three phases the Intensive Phase, the Early Recovery and the Recovery Management Phase. The Intensive Phase is tailored for people that tried to stop drinking or using drugs, but it was unsuccessful. We teach you how to live from day to day without the use of drugs or alcohol.
The Early Recovery Phase, you learn how to accept that the abuse of substances are keeping you from having the life that you desire. In the Recovery Management Phase, we work with you and your family members to build a support group that focuses on a life free of drugs and alcohol.
Next Steps
Please take the next step on your journey to recovery by making use of our free addiction resources for substance abuse on our Resource page and whenever you're ready to get help for substance abuse in Issaquah, don't hesitate to get in touch! We want to assist you and your loved ones on this journey to change!