Substance Abuse occurs when a person's use of alcohol or another substance leads to health issues or problems at work, school, or home. The ease of obtaining these substances is becoming easier, and beating the addiction might feel impossible.
It is, however, not an impossible feat. You or your family member can beat substance abuse. There are various ways that you can start your journey. And if you're not quite ready to seek substance abuse help in Washington, we suggest that you take the time to read and watch our list of recommended resources and consult our list of free substance abuse resources.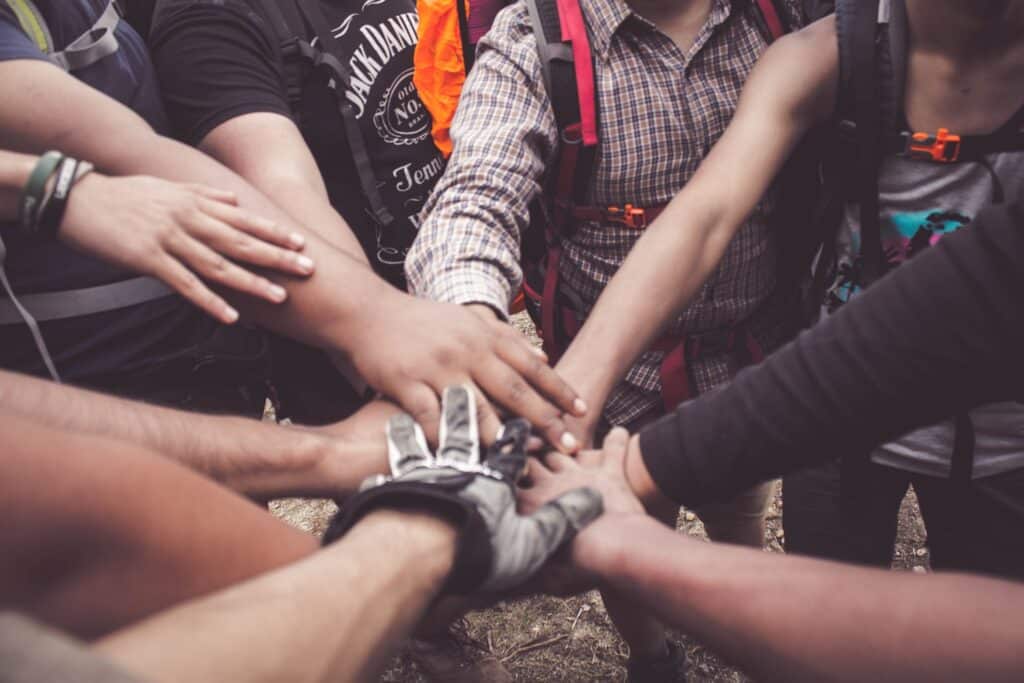 When to Seek Substance Abuse Help in Washington?
Signs of Substance Abuse
Substance use disorders span a wide variety of problems arising from substance use and cover 11 different criteria.
Taking the substance in larger amounts.
Not able to quit using the substance.
Spending a lot of time getting, using, or recovering from use of the substance.
Cravings and urges to use the substance.
Not managing to do what you should because of substance use.
Continuing to use, even when it causes problems in relationships.
Giving up important activities because of substance use.
Using substances again and again.
Continuing to use, even when you know you have a physical or psychological problem.
Gaining a tolerance to the substance.
Development of withdrawal symptoms.
If you or your family member struggle with any of the above-mentioned criteria of substance abuse, we suggest that you use your recommended film and book list and, when you feel ready, we recommend seeking substance abuse help in Washington or near you.
Must Watch Film
Dr. Kevin McCauley created the video Pleasure Unwoven where he focuses on answering the important question "Is it really a disease?". The video received the NAATP's Michael Q. Ford Journalism Award in 2010.
By using easy to understand visual images, Dr. McCauley presents arguments for and against the question. By watching this film, you will be closer to understanding recovery.
Substance Abuse Recommended Reading
We have highlighted four of our recommended substance abuse books below; you can visit our resource pages to see an extensive list of resources available to you.
Addiction: New Understanding; Fresh Hope; Real Healing
Drs. Kevin McCauley and Cory Reich wrote this book on addiction after a positive response to previous work. This book has a positive view on the treatment of addicts, providing information on addiction and how it can be treated.
It Takes A Family: A Cooperative Approach to Lasting Sobriety
Debra Jay wrote the book with a new approach of involving family members and friends into the recovery team of addicts. Including family and friends in the process are essential in the success of recovery.
Love First: A Family's Guide to Intervention
Jeff and Debra Jay worked on this book to provide clear steps in how to harness the power of your friends and family on the road to recovery. They believe that through the power of your family that you can create a better future. It can help you beat your addiction.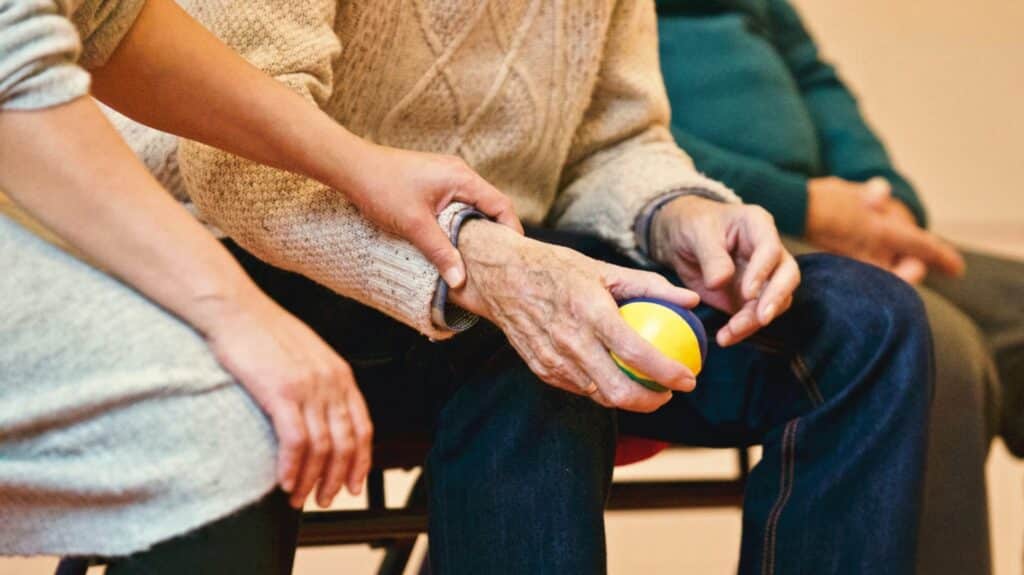 Setting Boundaries® with Your Adult Children: Six Steps to Hope and Healing for Struggling Parents
In her Six Steps, Allison Bottke provides parents with six tough-love steps to cope with dysfunctional adult children. With this six-step program, parents can gain control of their homes and lives. 
For more information on getting substance abuse help in Washington, don't hesitate to get in touch. You are not alone, a counselor is only a phone call away.