If you are in a situation where your partner cheated on you, it will feel personal. You will feel betrayed and the betrayal that you are feeling could have a severe impact on your life. If this happens, you may need to seek help for betrayal trauma recovery in Washington.
The feeling of betrayal impacts how you look at yourself intellectually, physically, emotionally and spiritually. You probably want to isolate yourself too ashamed to tell anyone about your pain.
If you need help with betrayal trauma recovery in Washington, let us help you to learn how to cope with the betrayal after your partner had an affair.
Betrayal Trauma Recovery in Washington – How to Cope After Your Partner Has an Affair
Let's start by saying that it is natural to feel rage, fear, emotional instability, vulnerability, vindictiveness and a host of other feelings. It might feel as if you are wrong as if you did something to deserve the affair. You might be stuck on an emotional rollercoaster of mood swings, anxiety and hyper-vigilance. Take a breath and then remember that it is not your fault it is a completely natural reaction!
Being betrayed by the person that you loved, the person that you trusted the most can cause you to experience stress, anxiety and depression. All these feelings and emotions will probably limit your ability to manage your daily tasks. It will feel as if you can not get through the day.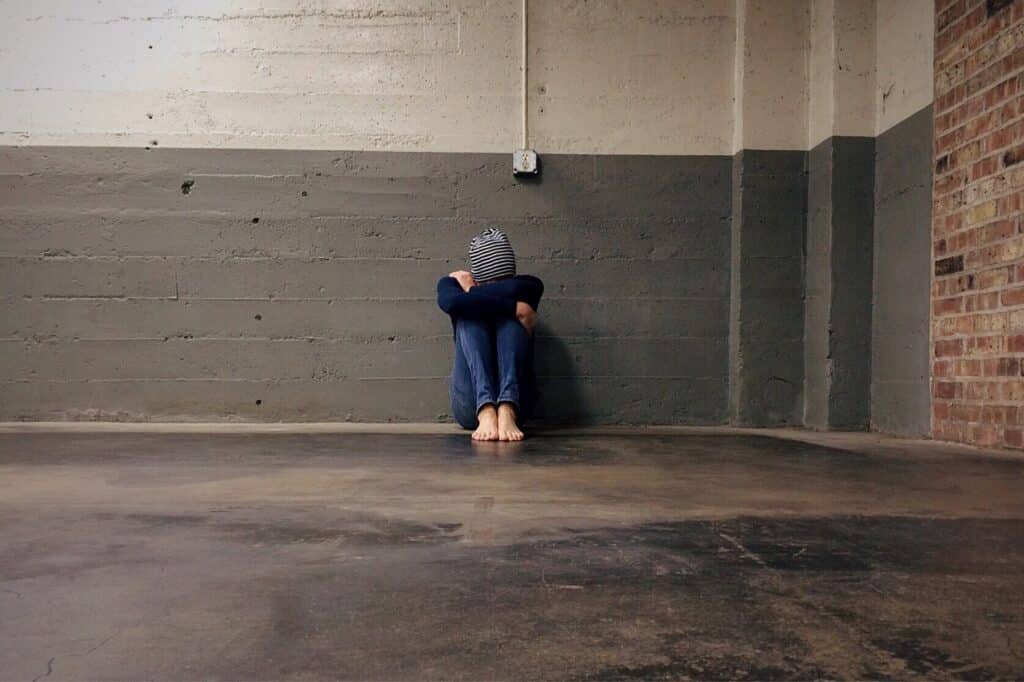 At Sage Counseling and Coaching, we can assist you betrayal trauma recovery in Washington. We start with individual therapy for the partners of sex addicts/sexual compulsivity by treating the trauma associated with betrayal.
We believe that through the understanding of the existence and complexities of the trauma associated with a betrayal that we can offer you effective treatment.  We understand what you are feeling, and that it is a natural response, we can assist you.
Our individual therapy starts by focusing on teaching you how to regulate yourself to get through a day. We will teach you how to go on when it feels as if you can not get up out of bed today.
Our Betrayal Trauma Recovery Process Focuses on Helping You Becoming Fully Functional
Be kind to yourself, when it comes to returning to a fully functional normal you, it will take time. After we get to a point where you can regulate your days effectively, our process for betrayal trauma recovery in Washington will continuously move to bring you back to a fully functional you.
Our fully functioning therapy focuses on finding your voice, becoming empowered and learning how to take care of yourself, emotionally, physically, spiritually and intellectually. Do not judge yourself for the feelings or thoughts that might be racing through your mind; we will assist you on your road to coping with the betrayal.
Counseling Options For Betrayal Trauma Healing in Washington
At Sage Counseling and Coaching, we understand the difficulty in speaking to someone, opening up and feeling vulnerable. We want to make it easier and more comfortable for you to get the right assistance. We offer traditional therapy sessions for betrayal trauma recovery in Washington, online therapy and workshops to assist all our patients with their various needs. Feel free to contact us today to assist you through your betrayal.